Our involute slicer blades can cut it!
BE involute, elliptical-shaped blades are ideal for high-speed slicing of processed and whole muscle meats and cheeses. These blades are precision manufactured by BE from highest quality materials in a variety of bevel styles to fit your application perfectly. More >>>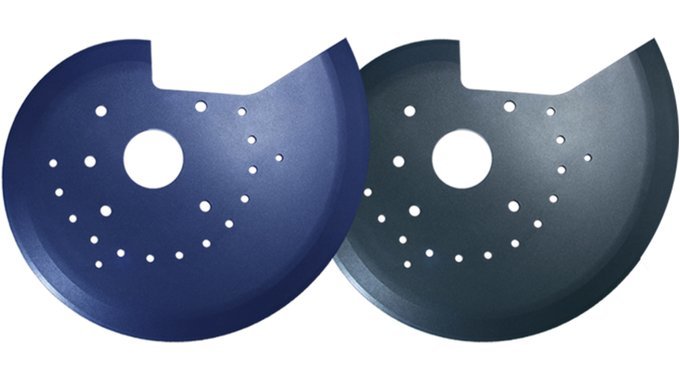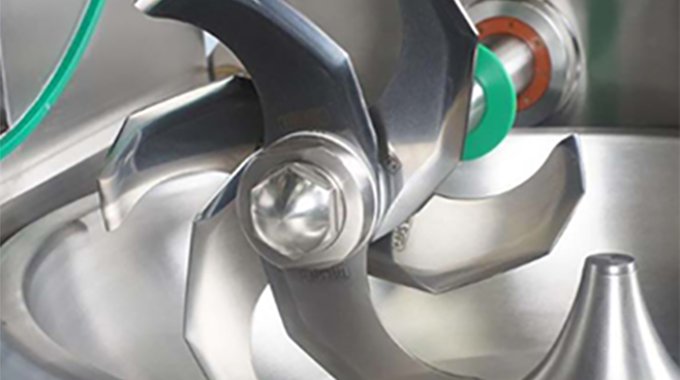 Knives for all applications!
Our most important product groups are knives for the meat processing industry. We produce knives for slaughtering and deboning as well as knives for the meat packaging industry. Our range includes knives for poultry processing, the fish industry and knives for vegetable processing. More >>>